Case study: Why your purchasing cost is high?
MOMAX is a Hong Kong digital brand that mainly produces and sells mobile phone peripheral accessories, such as earphones, selfie sticks, line chargers, cradle chargers, car chargers, screen stickers, leather case silicone cases, etc. The core requirements of products are exquisite appearance and high quality. MOMAX officially entered the Chinese mainland market in 2009. Its business goal is to provide high-quality products and professional services to consumers in mainland China.
In 2018, a new project of MOMAX iPhone11 package needed to purchase 8000PCS, the products in the package include storage bag, 20000MAH mobile power, iPhone11 mobile phone shell, Apple data cable, Android charging cable. MOMAX selected a supplier Shenzhen EVA Handbag Co., Ltd, from the cooperative suppliers to purchase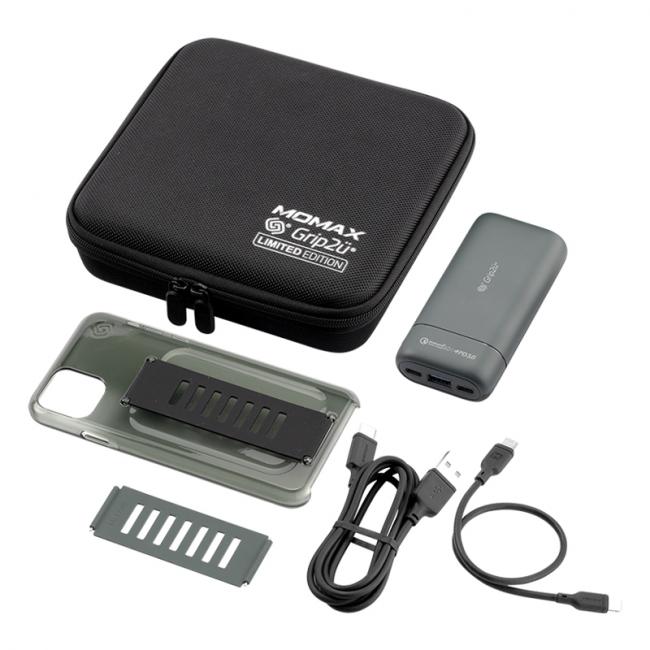 Quantity:8000PCS
Unit price:10.50USD/PC
Amount:84000PC
Order details:
logo
gift box
clear circle sticker
pairing name & voice
50pcs/carton
shipping mark
After MOMAX received the goods and started selling, it was found that the set products were selling well and decided to increase the order volume. The number of orders increased, and the purchasing department prepared a comparison of prices from multiple suppliers. I searched Justchinait on Google and found that Justchinait has a strong supplier database and is very professional in the procurement of electronic products, so I purchased Justchinait's services.
After receiving the order, Justchinait selected the most suitable supplier from the database of 3000+ suppliers according to MOMAX's order requirements. The supplier's offer is $8.8.
Previous suppliers

Justchinait

Shenzhen EVA Handbag Co., Ltd.

Product

Kit for iPhone

Quantity(PCS)

8000

Unit Price(USD)

$10.5

$8.8

Sourcing Service

(USD)

0

997

Amount(USD)

$84000

$71397
With our service, the updated price against the same condition is 8.80USD/PC.
1.70USD/PC lowered.
Finally it's 12603.00USD earned.
After receiving the quotation form, MOMA found that the quotations provided by Justchinait were lower than the original suppliers. 8000PCS can reduce 13600.00USD, and a larger number of subsequent orders will save more procurement costs and increase more profits.
Why should the unit price provided by Justchinait below? We see that the MOMAX package contains a variety of products. If you place an order to one supplier, the price will naturally be high. One supplier cannot produce multiple products at the same time.
Justchinait finds the corresponding professional manufacturer of each product, and the cost will naturally be reduced a lot.