Made in China That Drives Profit Growing
Get your business to new heights with our years-experienced Made in China services and certified suppliers database.
PROVEN CHEAPER SOURCING MADE
21,776
PROVEN CHEAPER TRADING MADE
19,168
PROVEN CHEAPER SHIPPING MADE
30,457




Ready to grow with a made in China agency you can trust? Get your free proposal today:
Our Made in China experts have done thousands of successful buy-from-China for businesses looking to decrease sourcing costs, warehousing charges, and shipping freight. They'll do the same for you. Request a free proposal and get an insight actionable advice for
profit growth
.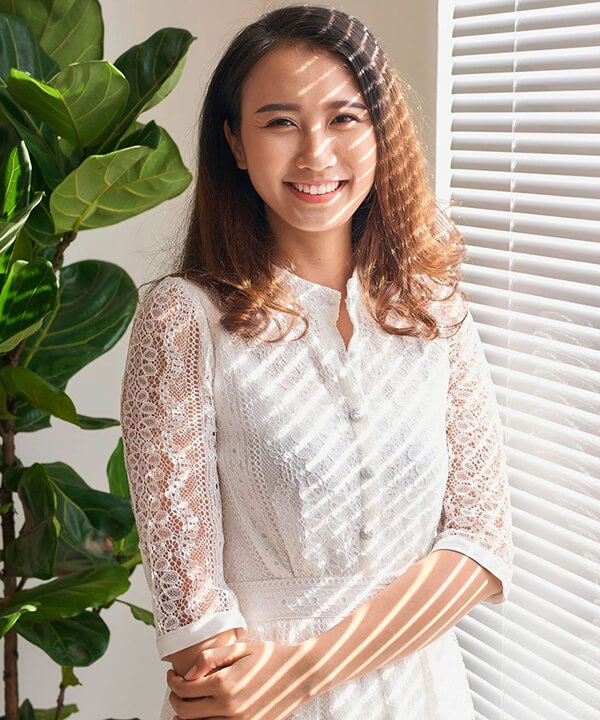 Our data-enabled sourcing services help your business decrease sourcing cost, shipping freight, and grow profit.
Increasing Sourcing Profit For Our
900+ Satisfied Customers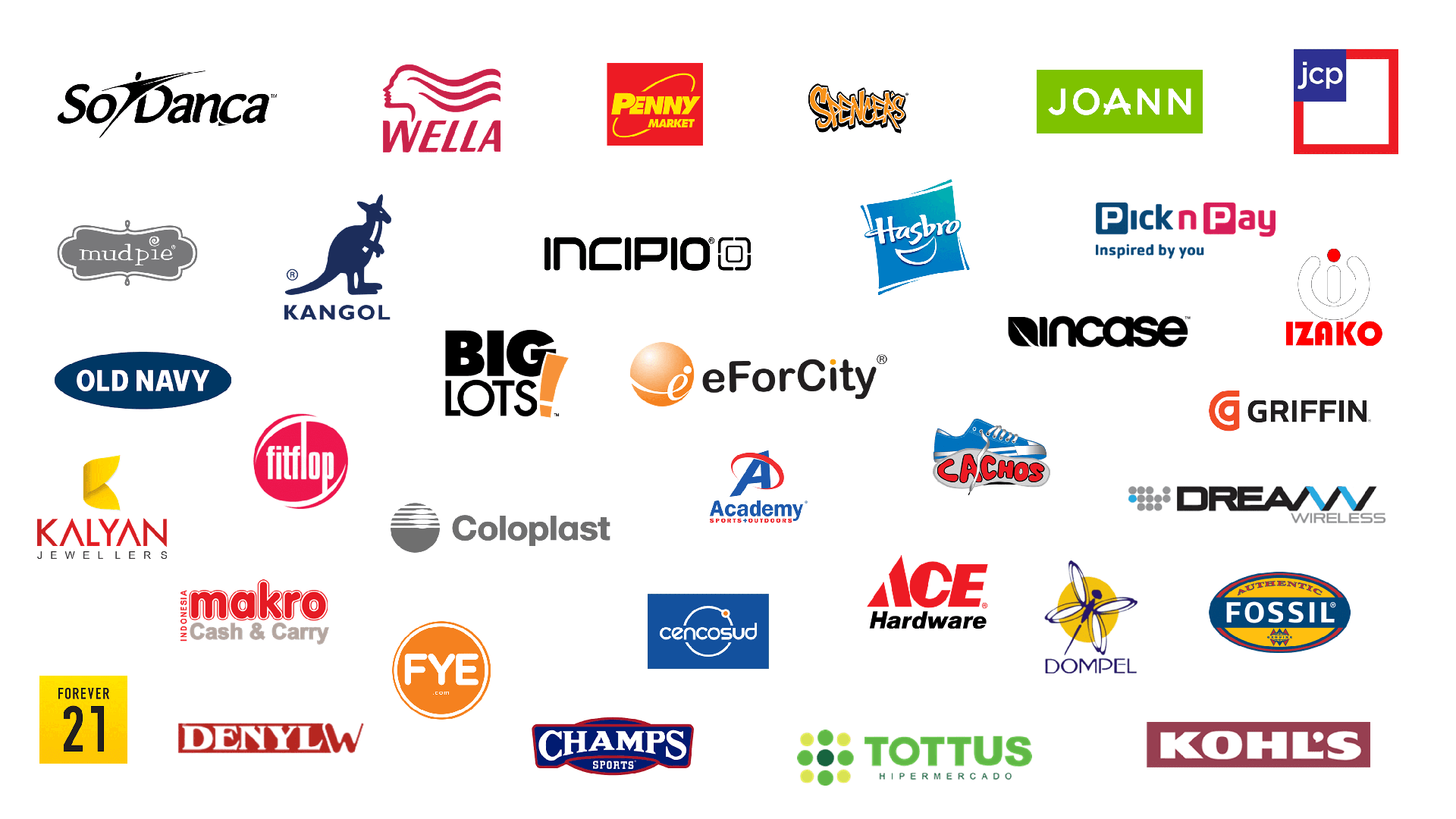 How Just

China

it Creates Business Growth
Dedicated manager for each project
On-staff experts in Sourcing, Trading, Warehousing, and Shipping
Clear and concise growing
Access to sources for clients
Elite partner status with Alibaba, Amazon, Microsoft, and more
Our best-in-class made in China services impress customers with impactful growth and wow them with outstanding customer service.
Repeat Purchase Rate
Your business is in good hands at Justchinait. While the average Repeat Purchase Rate for sourcing agencies hovers around 50%, over 87% of our clients keep working with us over the long haul because of the growth we deliver and the relationships we build.
Average Profit Increase
We pride ourselves on driving profitable growth for businesses using industry-leading Made in China strategies. Our client experiences meaningful and sustainable profit growth.
Suppliers and forwarders connected monthly By
Just

China

it
Team
Made in China is a fast-moving industry, and our team takes pride in keeping up to date with the latest tactics and trends. We've written over 1,000 blog posts on the latest and biggest in China Sourcing.
READ INSIGHTS FROM OUR TEAM
Ready To Grow? Get Your Free Proposal Today:
Get the next step in growing your business using Importing from China. Connect with one of our expert importing strategists to learn how Justchinait can help you reach your business goals.
Clients Win = Partners win
China has been named the "World Factory" for years, especially since COVID-19 the exporting increased 30%. There is a huge business opportunity with made in China. We're firm believers that a happy partner that loves what they do will provide the best experience for our clients and get win-win.
Great suppliers make great
Our dedicated sourcing team constantly develops new solutions to make cheap and transparent for our customers. With SuppliersdataIT, we have a best-in-class suppliers database to reach the best suppliers instantly, in this way your business always go with great supplier.
We're passionate about the job we do and enjoy delivering superior profit growing to clients. That's why we have pricing and deliverables for all of our services on the website. Once you become a client, you'll know why, what, how to do better with each importing phase.
China First Suppliers Database Powering Our Sourcing
Our clients achieve real growth because of our winning combo — expert purchasers and insights from our database, SuppliersDataIT.
Justchinait has engineered a suppliers and forwarders database designed to help you make smarter sourcing decisions using tools like Microsoft and Alibaba Platform.
Get a quick analysis on how your sourcing worked, how is your price, what your competitors are up to, and what you can do better.
Contact us for a FREE quote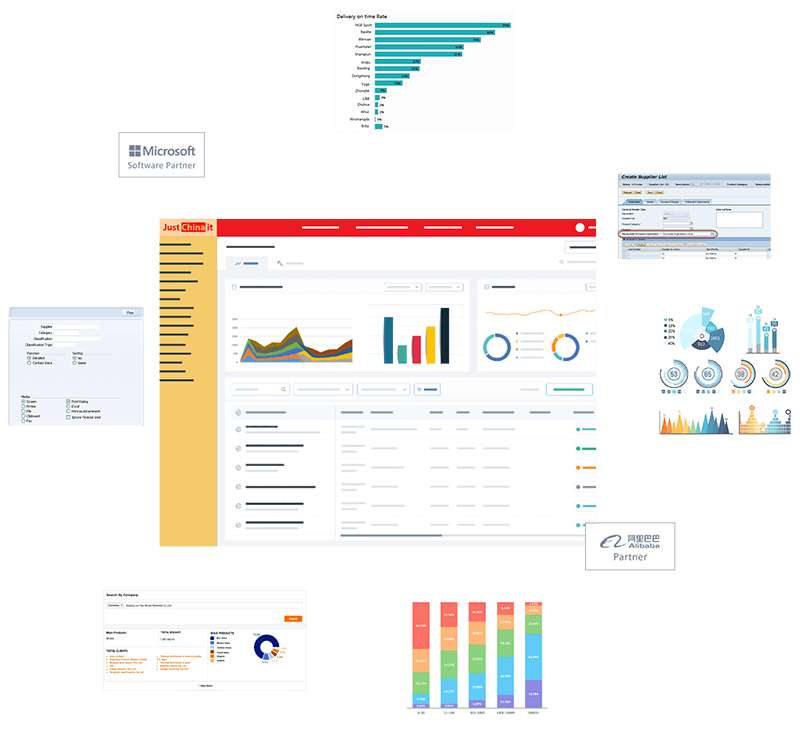 We've been delivering incomparable growth across a variety of products these years.
Check our agency's case studies to hear from some of our customers.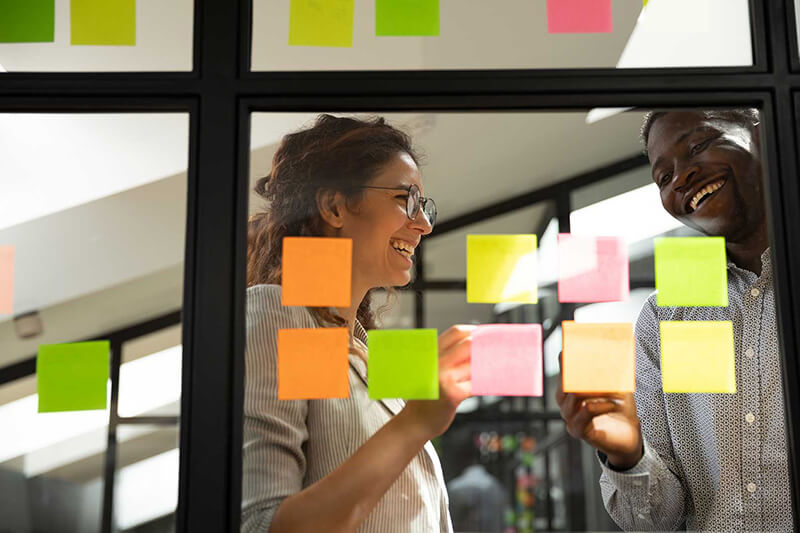 ---
---
Unlock Profit growth for your business with
our China's leading expertise and partner around the world.
Our team is made up of elite purchasers, analysts, and marketers. For our team, it's not just something for a living — it's a driving passion that has led to kind of the best work on Made in China.
Our partner is growing, they offer amazing local service to the client, We're proud of our many customer testimonials. We've got a 78% repeat purchase rate.
We've delivered over 21,776 cheaper for clients. Find how we can help your business growing.
Ready to speak with an importing expert?
Please give us a call or e-mail.
156 Serving Countries Around The World
11 Years of Experience Purchasing and Exporting
900+ Trusted and Satisfied Clients With Profit Growth
90,000+ Verified Manufacturers, Wholesalers, and Traders