Case study | The Best Solution Ever For Reducing Purchase Cost
Valore is an online store engaged in digital accessories. Valore's wide range now includes charging and HDMI cables, LED light accessories, Bluetooth audio and input devices, DVR recorders, and power banks.
Valore found Shenzhen O-Part Technology Limited from Alibaba in 2016. During this period, Valore found many suppliers and conducted evaluations and investigations. In the end, Shenzhen O-Part Technology Limited was chosen.
And purchased 7500pcs 11-in-1 USB-C PD Hub.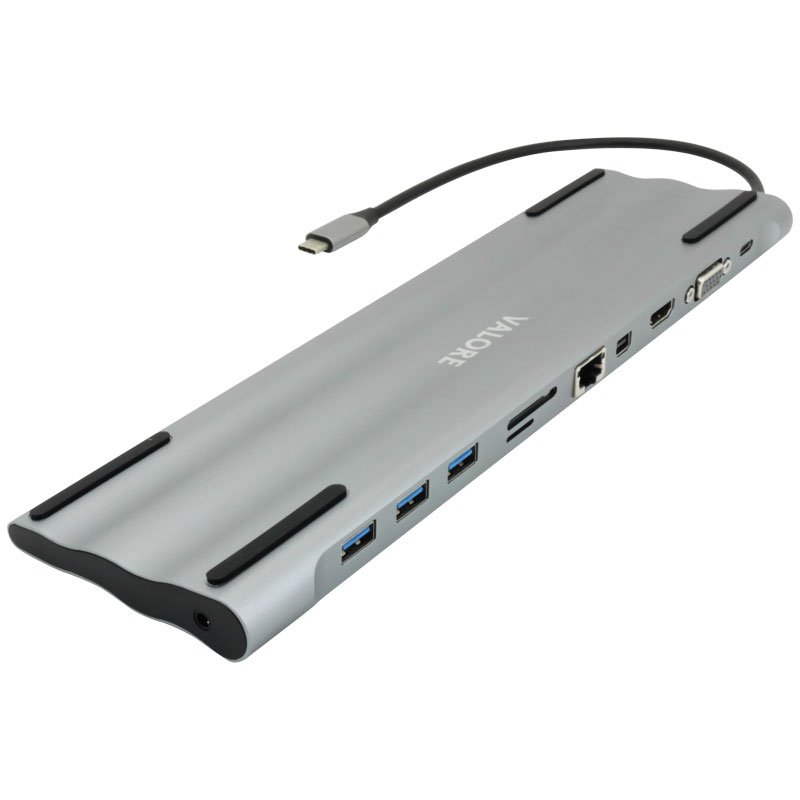 Supports: Windows / macOS / Android
Cable length: 170mm
USB 3.0 transmission speed: Up to 5Gbps
Memory card slot: SD / Micro SD
Lan speed: 10/100 / 1000Mbps
Mini DP / HDMI output: 4K@30Hz
VGA output: 1920 x 1080
PD speed: Up to 60W (charging)
: Up to 480Mbps (data transmission)
Audio output: 3.5mm
logo
gift box
clear circle sticker
50pcs/carton
shipping mark
Quantity: 7500PCS
Unit price: 35.00USD/PC
Amount: 262500.00USD
After Valore purchased the products from China, he put the products on the market for sale. After a period of time, Valore found that his profit was much lower than expected. So Valore recalculated the purchase cost and found that the products purchased from Shenzhen O-Part Technology Limited Product prices cannot make more profits for themselves.
So Valore wanted to find a spare supplier to make comparisons in order to reduce costs. Every day after that, he spent a lot of time on Alibaba, Global Sources, and Made-in-China.com to compare suppliers, but because he was not familiar with the specific situation in China, he could not tell which were good suppliers. In the end, no supplier was found to satisfy Valore.
Valore was extremely disappointed at this time. He did not search for suppliers on Alibaba, Global Sources, and Made in China again but went to YouTube every day to watch videos on China's source. So he found a list of suppliers of USB data cables provided by justchinait on YouTube. And got a complete USB supplier list.
After getting the supplier information form, Valore processed the form and contacted justchinait, hoping to get some help. He knows that he has spent a lot of time seeking suppliers after seeing justchinait providing a 30-day unsatisfactory refund without reason. Valore resolutely purchased a $997 service. justchinait provided Valore with a supplier within 4 hours.
The following is Valore's purchase comparison table after finding justchinait.
As can be seen from the table, justchinait saved Valore $262500-$242122=20378 USD.
No matter where we are purchasing, we must analyze the cost before purchasing the product in order to select the best supplier. In order to obtain more profits.