Case study: How to find the best power bank supplier in China?
RAVPower, a flagship brand under the Sunvalley Group, Beginning as a retailer of laptop and cell phone batteries, RAVPower soon diversified their lineup to encompass power banks, car chargers, wall chargers and more.
RAVPower found Shenzhen Kidd Technology Co., Ltd. (manufacturer) on Alibaba in 2015 and purchased 4000pcs power bank. The following are product details and order details:
Product: 20000mAh 60W Portable Charger 2-Port Power Bank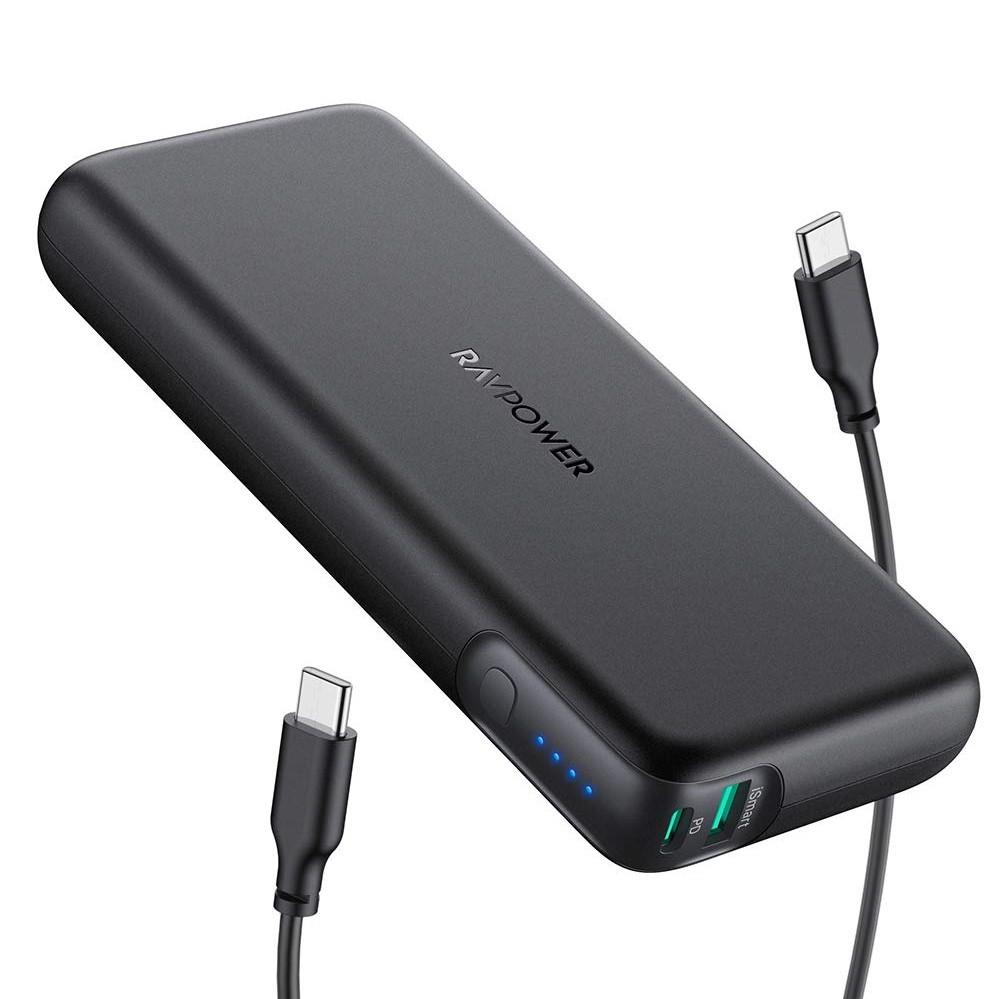 Product specification:
20000mAh Battery Capacity
PD Output: 60W max & QC Output: 18W max
PD input 30W max.
Dual device charging
4 Blue LED Indicators
Order details:
custom Ravpower logo
custom gift box packaging
clear circle sticker
pairing name & voice
50pcs/carton
custom shipping mark
Quantity:4000PCS
Unit price: 40.00USD/PC
Amount:160000.00USD
After selling this batch of goods, RAVPower found that the actual profit was 10% lower than expected, so I wanted to find a more affordable supplier. So under the introduction of a friend, RAVPower met justchinait. Justchianit is a Chinese local sourcing team with more than 10 years of sourcing and exporting experience, specializing in helping international buyers find Chinese manufacturers with qualified price, quality and delivery. Justchianit provides professional, reliable and fast response services, has its own supplier database, and can quickly respond to customer needs within 4 hours. Justchianit's supplier database has 3000+ supplier information. These suppliers have worked with Justchianit, so Justchianit knows all these suppliers very well.
With Justchianit service, the updated price against the same condition is 36.95USD/PC.
Previous suppliers

Justchinait

Shenzhen Kidd Technology Co., Ltd (manufacturer)

Product

20000mAh 60W Portable Charger 2-Port Power Bank

Quantity(PCS)

4000

Unit Price(USD)

$40.00

$36.95

Sourcing Service

(USD)

0

997

Amount(USD)

$160000.00

$148797.00
Finally, it's 11203.00USD earned.
A good supplier can double your profits!