Case study: How to reduce procurement costs by one third?
Totallee is a company known for producing ultra-thin and simple TPU iPhone cases. The ultra-thin mobile phone cases immediately became the favorite mobile phone case brand.
In 2019, with the release of iPhone 11 mobile phones, Totallee buyers needed to purchase iPhone 11 mobile phone cases in large quantities. When purchasing mobile phone cases, they found that many mobile phone cases on the market are equipped with separate bracelet buckle brackets on the back.
 Totallee thought this was a promotional method used with mobile phone cases, so he purchased bracelet buckle bracket products.
The following are the order details of the phone back ring holder;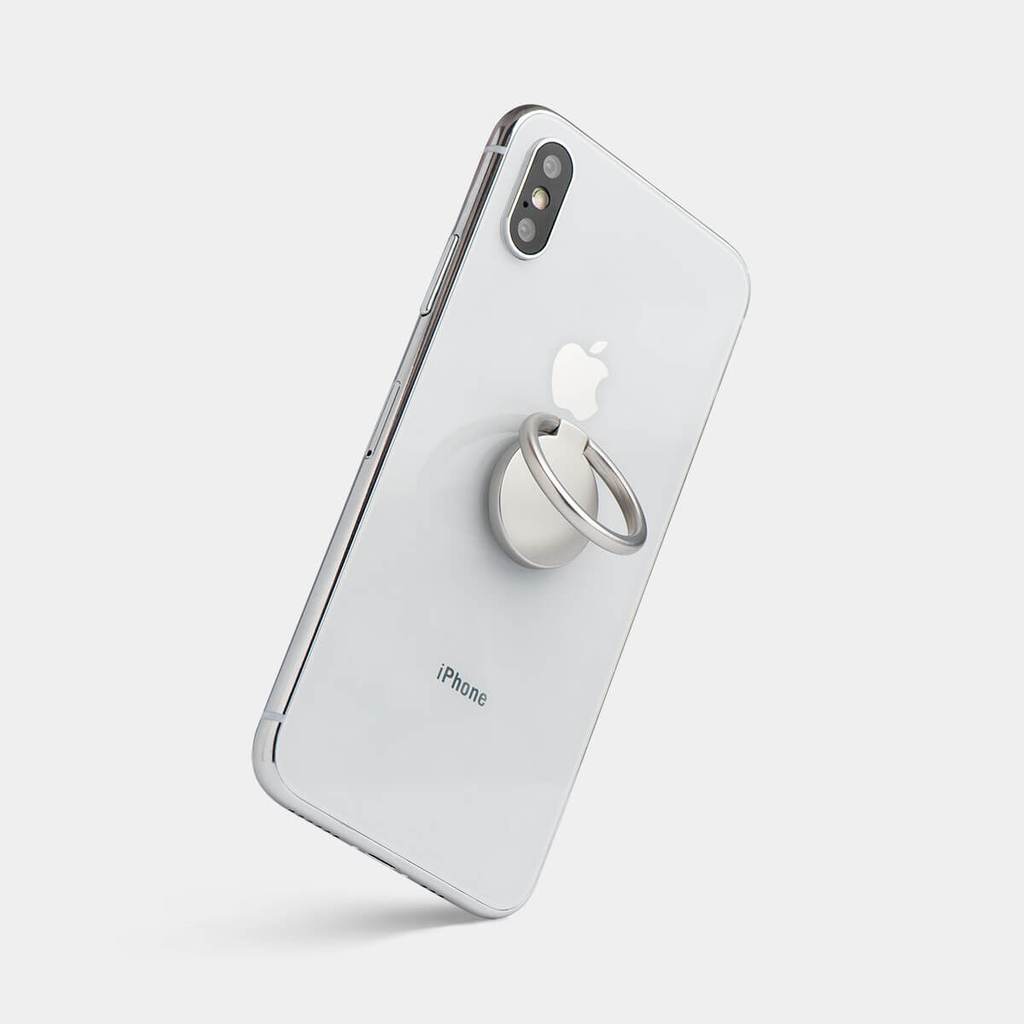 logo
gift box
clear circle sticker
pairing name & voice
50pcs/carton
shipping mark
Quantity: 100,000PCS (50000Black, 30000Silver, 10000Golden, 10000Pink)
Totallee found some suppliers from Alibaba for inquiries. The one that satisfied Totallee the most was Shenzhen Rewin Electronics Co., Ltd. Their quotation was 0.50USD/PC.
Totallee searched for tips on buying from China on Youtube and saw a real factory video of Justchinait producing ring buckle phone holders. It felt very real, and I wanted to contact Justchinait to provide supplier services.
After Justchinait received the email, it found the corresponding supplier from the supplier database to quote for the ring buckle mobile phone holder product.
The price is 0.34USD,
With Justchinait service, the updated price against the same condition is 0.34USD/PC.
0.16USD/PC lowered.
Finally, it's 15003.00USD earned.
Previous suppliers

Justchinait

Shenzhen Rewin Electronics Co., Ltd

Product

Phone Ring Grip

Quantity(PCS)

100000

Unit Price(USD)

$0.5

$0.34

Sourcing Service

0

997

Amount(USD)

$50000

$34997
A small ring holder is not of high value. Many buyers will ignore these small costs.
The case shows that as long as the right supplier is selected for products with low value, a lot of costs will be saved.