Case study | How to develop a new supplier in the shortest time?
NEWBIE is an e-sports club that also sells game accessories, such as headsets, keyboards, mice, etc.
They purchase all kinds of game peripheral accessories from China and have super high standards and requirements for quality.
For the Bluetooth headset, NEWBEE has its own customization requirements, and the product requires changing the Bluetooth name and prompt sound.
NEWBEE needs to purchase 6800PCS Bluetooth headsets. After their cooperative supplier Shenzhen DY Times Technology Co., Ltd. reported a price of 17.50USD/PC, NEWBEE found that the price had risen, and wanted to find another supplier to quote and compare prices. However, it takes a long time to develop a new supplier, and there are hidden dangers in quality. NEWBEE is very entangled.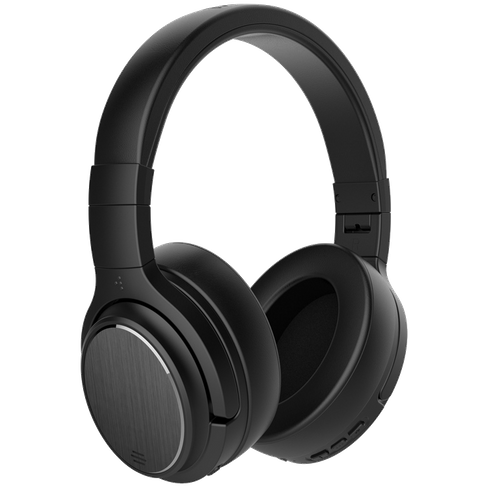 logo
gift box
clear circle sticker
pairing name & voice
50pcs/carton
Brand/logo: New Bee
Quantity: 6800PCS BLACK
So I found Justchinait under the introduction of a friend.
After receiving the email, Justchinait immediately analyzed the price and customization requirements of the Bluetooth headset purchased by NEWBEE, and selected A+ suppliers of Bluetooth headsets from a database of 3000+ suppliers for quotation.
After receiving the quotation from Justchinait suppliers, NEWBEE found that the price of the headset not only did not increase, but was 4USD/PC lower than the quotation of Shenzhen DY Times Technology Co., Ltd.
Previous suppliers

Justchinait

Shenzhen DY Times Technology Co., Ltd.

Product

Headphone

Quantity(PCS)

6800

Unit Price(USD)

$17.5

$13.5

Sourcing Service

0

997

Amount(USD)

$119000.0

$92797.0
Finally, it's 26203.00USD earned.
NEWBEE only spent 997USD but got 26203.00USD profit, which is a cost-effective thing.
Justchinait has 10 years of purchasing experience, will analyze the purchase cost of products, understand the factory quotation structure, and master the product market. If you want to reduce costs and get higher profits, Justchinait can help you.